TCS Asia Dialogues
Presented by

Shaping the future of Malaysia:
Moonshot Opportunity
Jan 16, 2024
10:30 a.m.
TCS Customer Experience Center
Level 22, Axiata Tower, KL Sentral

TCS Asia Dialogues
Presented by

Jan 16, 2024
10:30 a.m.
TCS Customer Experience Center
Level 22, Axiata Tower, KL Sentral
ABOUT THE EVENT
Shaping the future of Malaysia: Moonshot opportunity
As the global economy navigates challenges and grapples with the escalating impact of climate change, Southeast Asia stands as a beacon of opportunities and growth. Malaysia, at the forefront, ranks as a top destination for foreign investors, offering untapped potential. In a world characterized by sweeping transformations and evolving paradigms, the need for our session becomes all the more pressing. The TCS Asia Dialogues - Malaysia, "Shaping the future of Malaysia: Moonshot Opportunity" is a response to the imperatives of our time. How can Malaysia overcome global challenges and position itself as a magnet for investments? What role will technology and innovation play in propelling Malaysia towards leadership in a rapidly changing world? How can sustainability and environmental protection pave the way for a prosperous tomorrow? Join TCS Asia Dialogues presented by SpeakIn in answering these questions and exploring strategies to overcome global headwinds, leverage technology and innovation, and champion sustainability. The imperative is clear – it's time to unlock the potential of Malaysia's future and take this Moonshot Opportunity!
WHY YOU SHOULD JOIN THE EVENT

Learn & Engage
Deepen knowledge, grasp investment strategies, and engage in discussions vital to shaping Malaysia's future.

Praxis & Implementation
Translate insights into action. Implement technology, innovation, and sustainability for a brighter Malaysia.

Network and Collaborate
Connect with the brightest minds and visionaries to work towards creating impact. Forge partnerships for growth and innovation, contributing to Malaysia's progress and well-being.
ESTEEMED SPEAKERS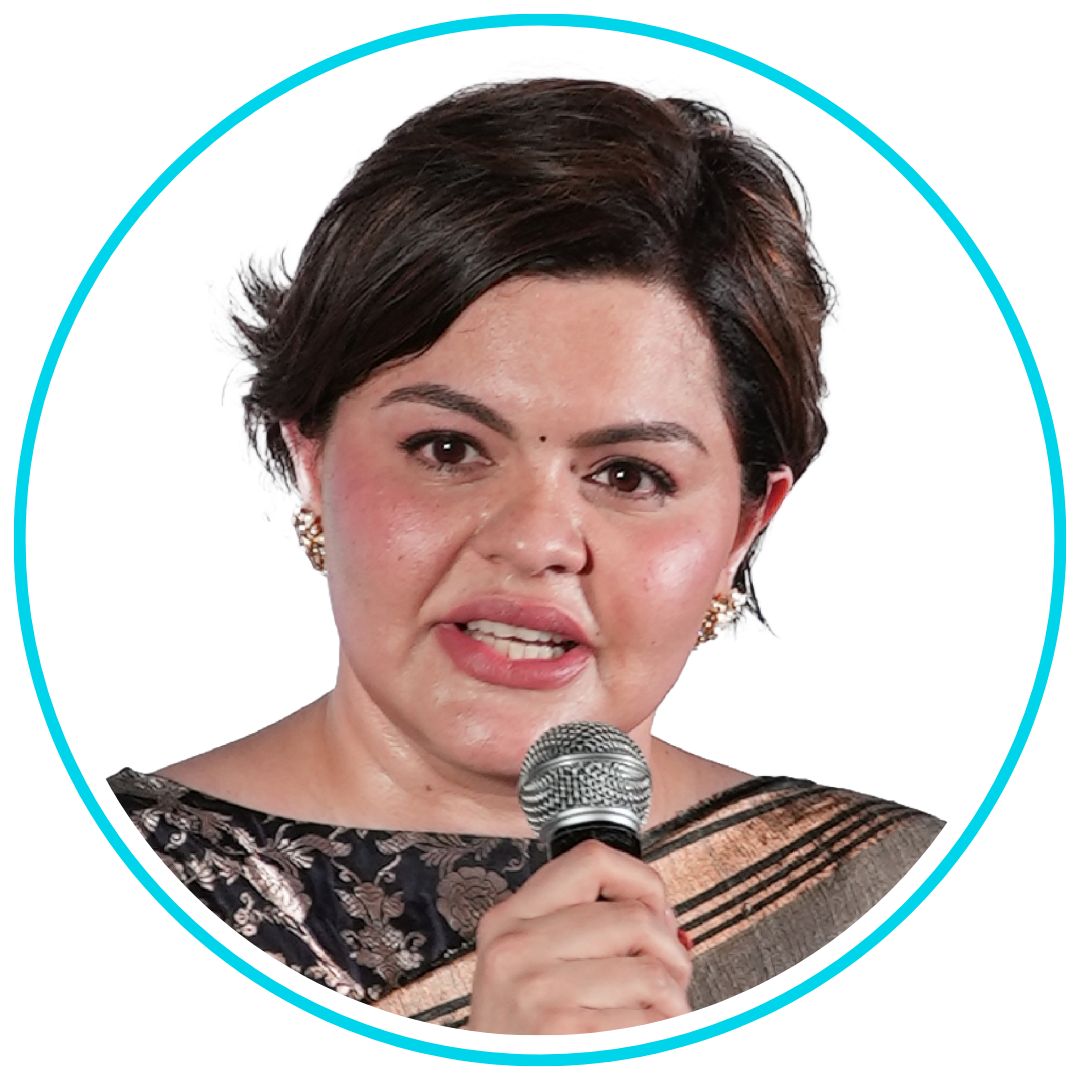 Deepshikha Kumar
Founder
SpeakIn
Speaker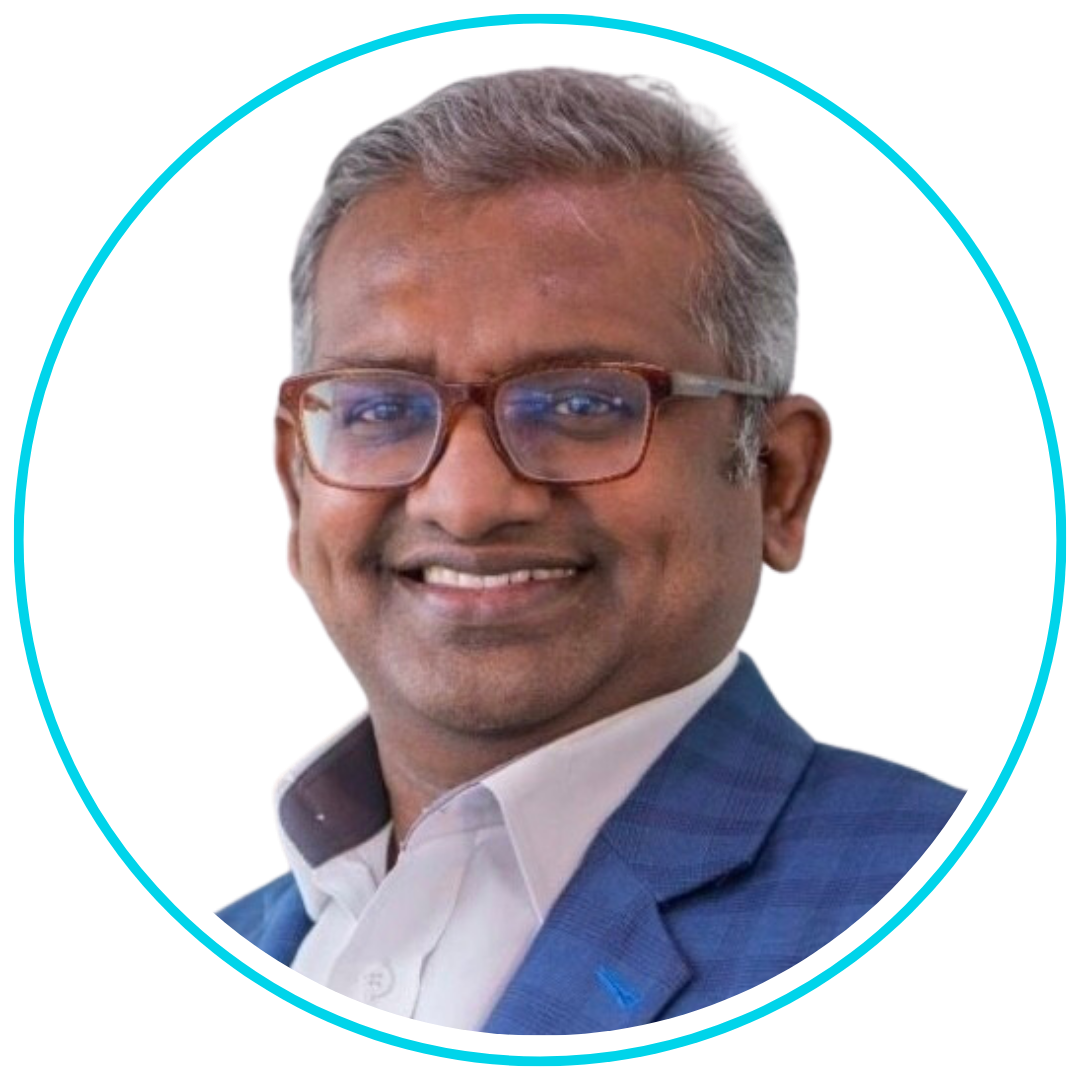 Jeevan Rajoo
Country Head & Board Member
TCS Malaysia
Speaker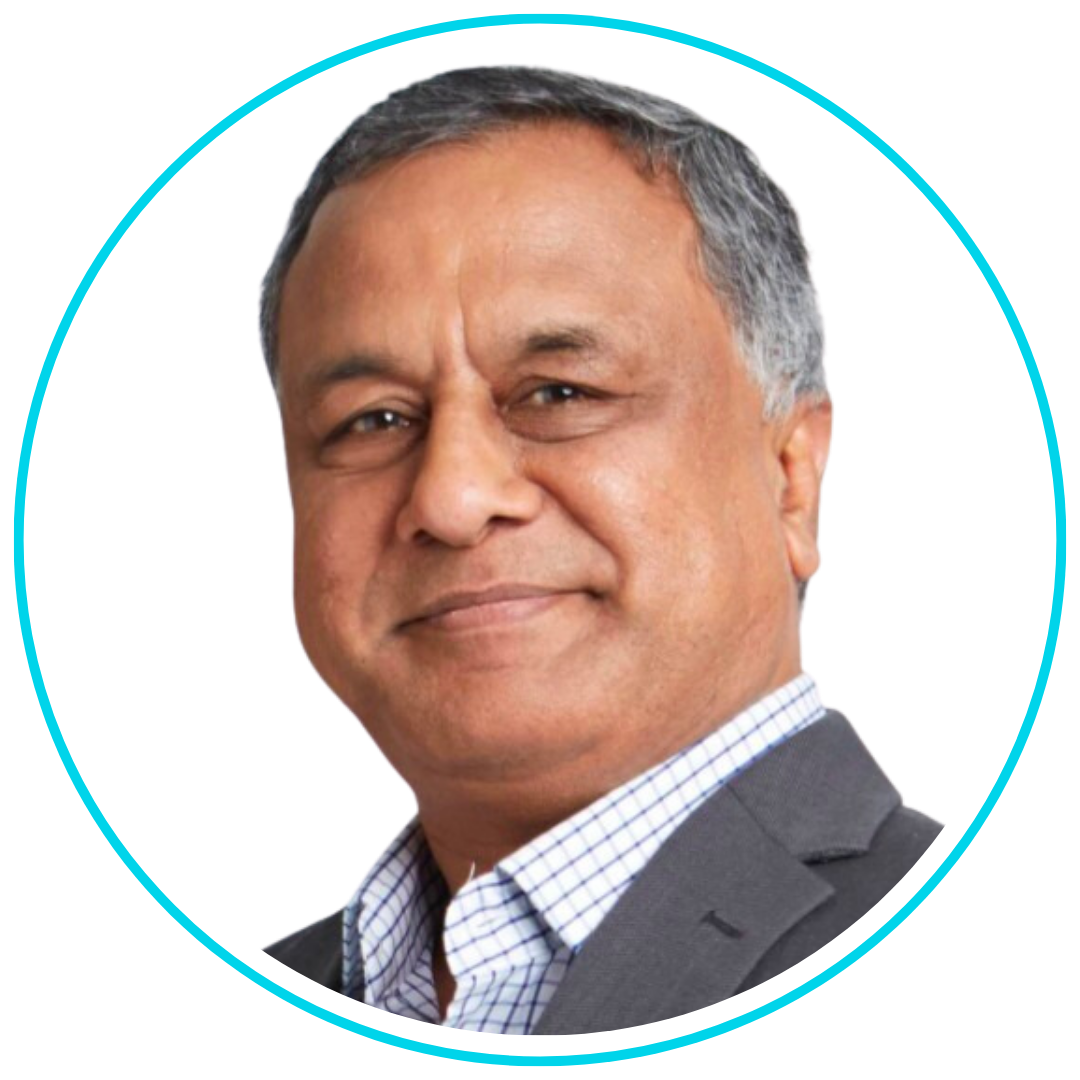 TVT Chari
Board Member & Chairman of the Board Governance and Risk Committee
UEM Sunrise Berhad
Moderator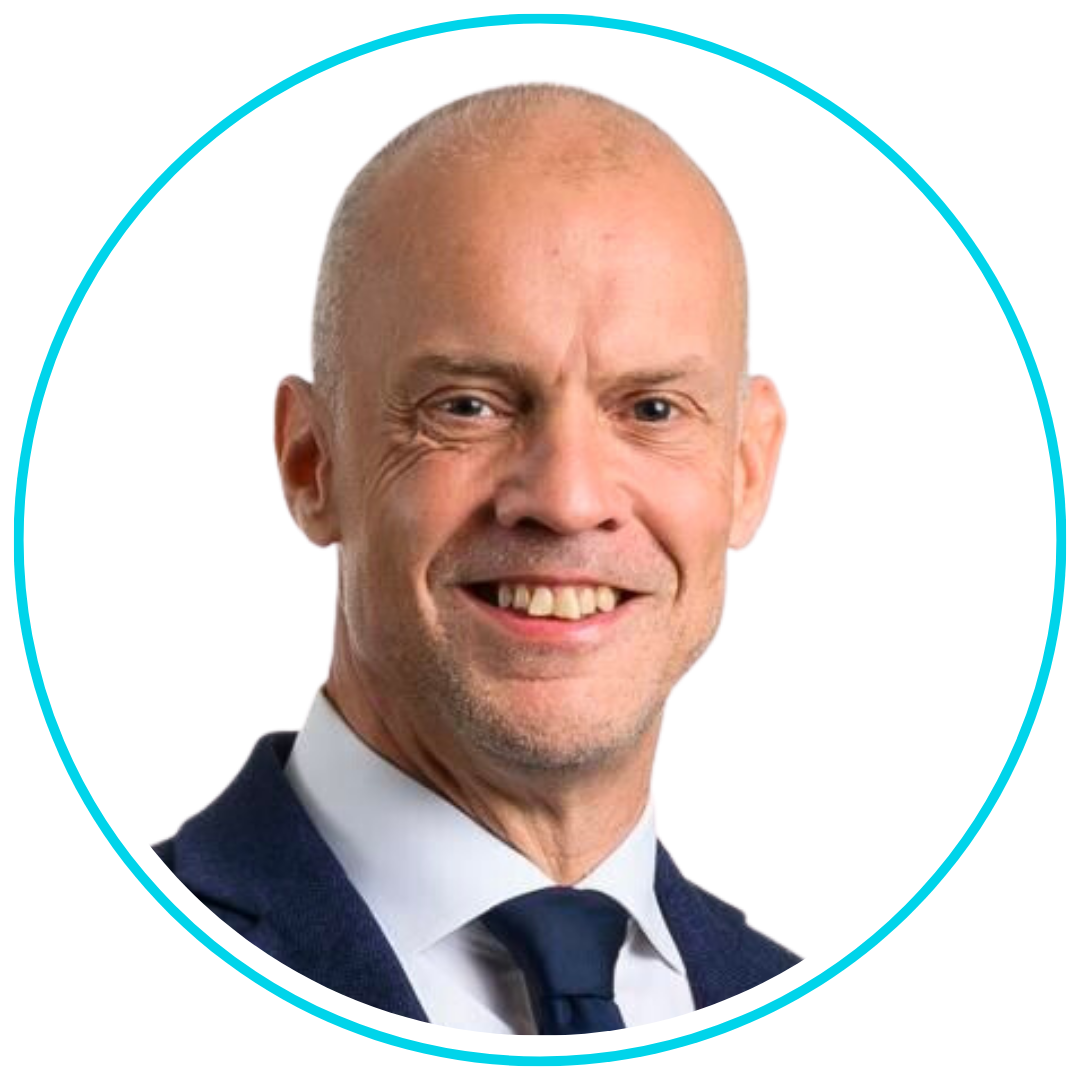 Euan Smith
Group CEO at Astro, Board member at Fetch AU & Equinox Kombucha UK
Astro
Panelist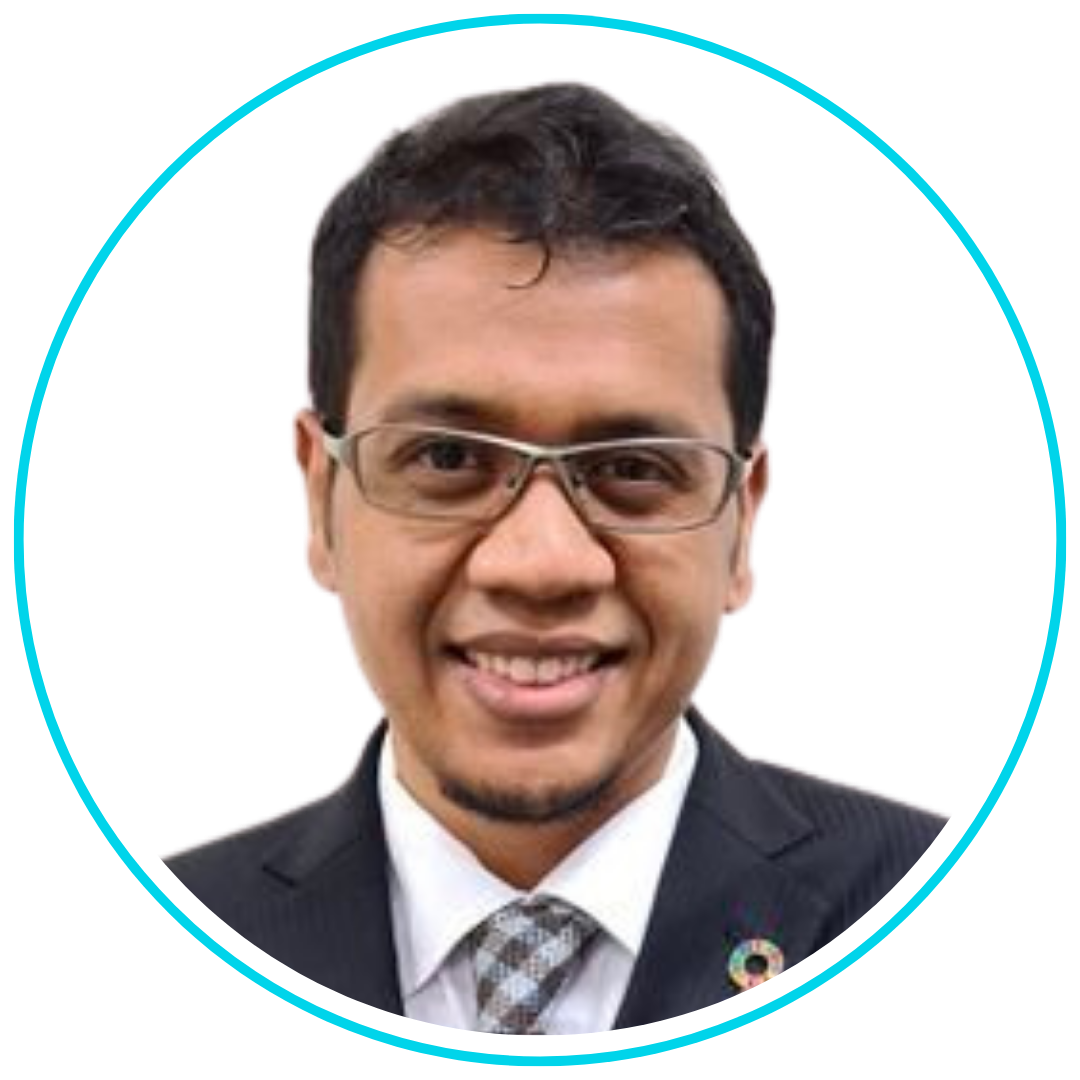 Faroze Nadar
Executive Director
UN Global Compact Network , Malaysia & Brunei
Panelist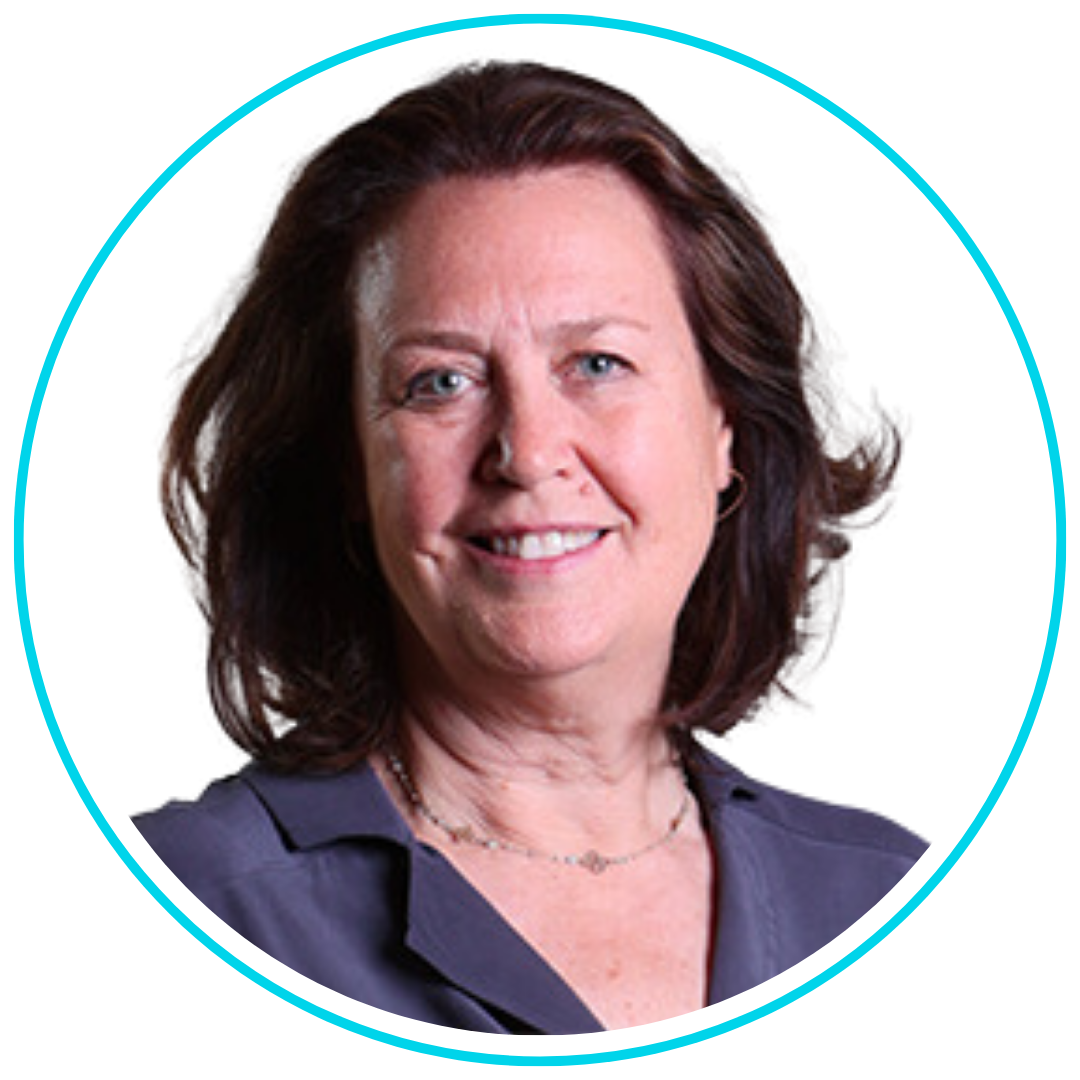 Kate Sweetman
Director of Leadership, Governance and Human Capital
The SEACEN Centre
Panelist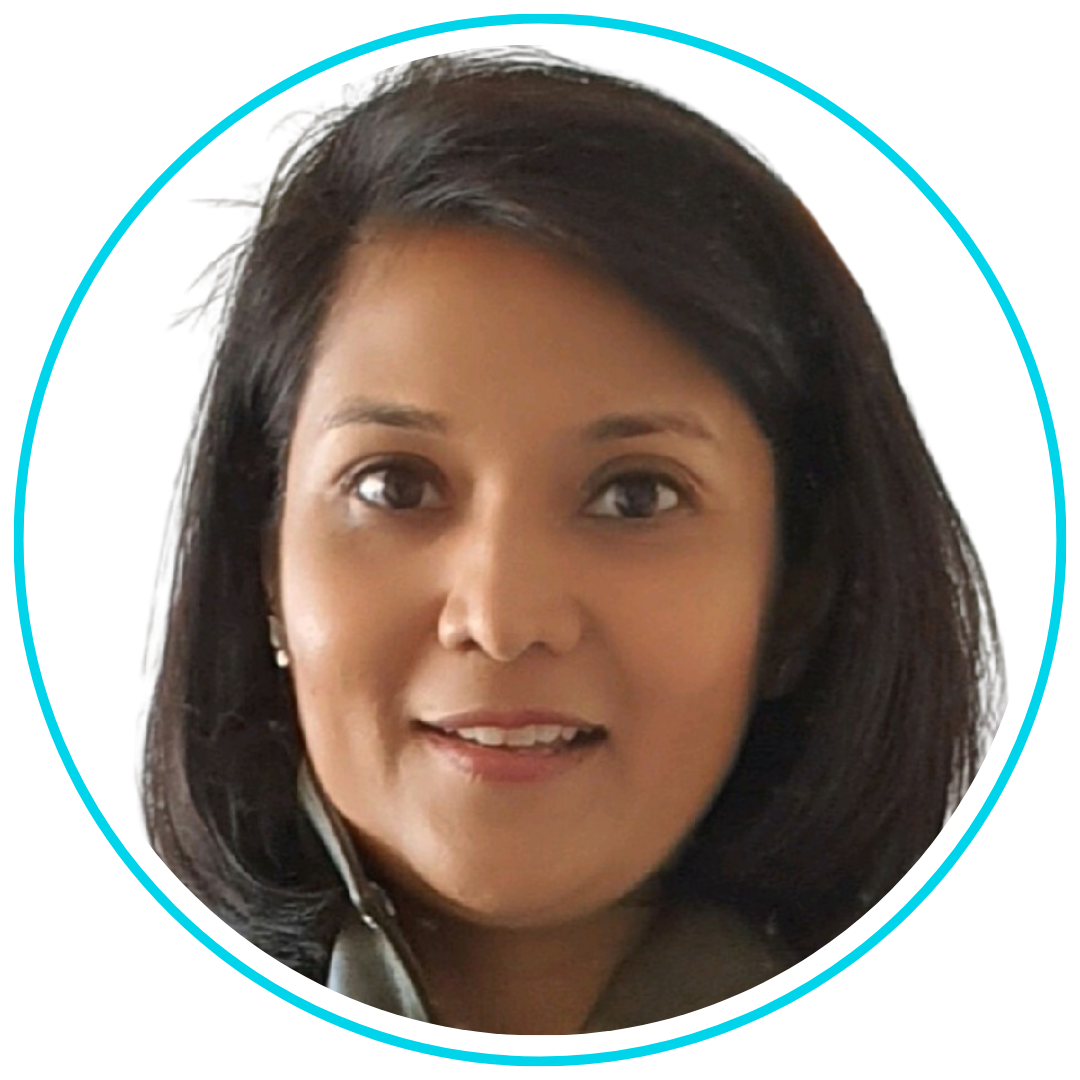 Shameem Farouk
Executive Director
Executive Vice President, Digital Capability Development
Maybank
Panelist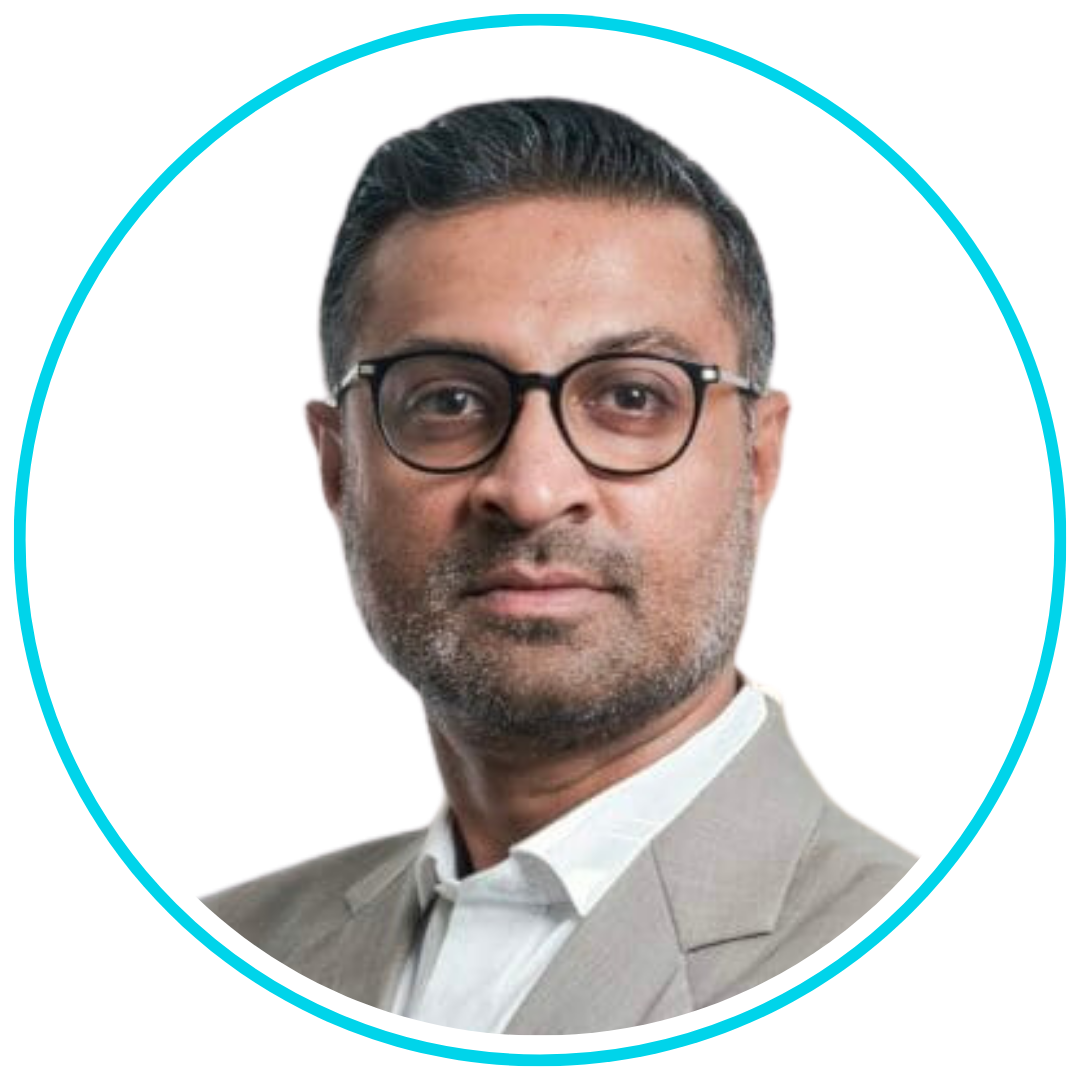 Raymond Siva
Senior Vice President Digital Investment, Chief Digital Investment Officer
Malaysia Digital Economy Corporation (MDEC)
Panelist
EVENT AGENDA
Time in MYT
10:30 AM
Registration
11:00 AM
Welcome and Introduction
11:05 AM
Opening Remarks
11:15 AM
Keynote Address
11:25 AM
Panel Discussion
12:25 PM
Closing Address
01:30 PM
Open for Networking
REGISTRATION
GET IN TOUCH
For partnerships, reach out to us at lets.speak@speakin.co or call +60 10-234 4265